European Youth Championship 2019
Welcome to European Youth Championship in Riga, Latvia 2019. The event will take place at Pepsi Bowling Centre and will be held between 12 and 22 April. Official website of championship: eyc2019.lv
Follow us on facebook and be first to know about the championship: VissParBoulingu.lv

Welcome to Riga!
Dear tournament participants and supporters!
We are excited to host the upcoming European Youth Championship 2019! Eight years have passed since Riga hosted European Women Championship in 2010.
It is a great honour for the Latvian Bowling Federation to organize event of such magnitude, that will both, help to promote the bowling activities in the region, as well as inspire junior bowling players to reach even better results going forward.
We are looking forward to the best qualifying players to participate in the tournament that is held just after the Latvian State have celebrated it's 100 year anniversary.
On behalf of the Latvian Bowling Federation, I welcome everybody to Riga and wish the best of success to all participants in the Championship!
Visvaldis Trokša
Chairman of the Board
Latvian Bowling Federation

Dear bowling friends! We continue our European Youth Championships 2019 column, including blitz-interviews with some great people of our bowling family! It is the Head Coach of all National bowling teams from the U-18, U-21, ladies and men's teams, as well as the Head...
read more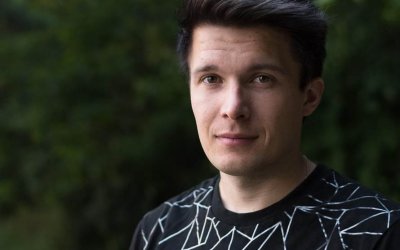 Dear bowling friends! While getting ready for the European Youth Championships 2019, we would like to stay in touch with you and thus you are kindly invited to follow the web-site and our Facebook page to receive the newest updates. Today, we present our column, which...
read more


We kindly welcome you to Riga - the capital of Latvia and largest city of Baltic states! Riga was founded in 1201 and thus has unique medieval architecture of later periods, the urban structure, the richness and quality of Art Noveau architecture and the 19th...
read more

215 Kopā apskatīts
2 Apskatīts šodien
Komentāri
komentāri